Dental bonding is a cosmetic dental treatment used to repair chips, cracks, and fractures in the tooth enamel. The tooth bonding material is often also used to change the color of discolored teeth, reshape misshapen teeth, or add onto short or injured teeth. Dr. Haim Fedida is a cosmetic and restorative dentist that helps patients improve the look of their smiles at Fedida Family Dentistry and Dental Spa.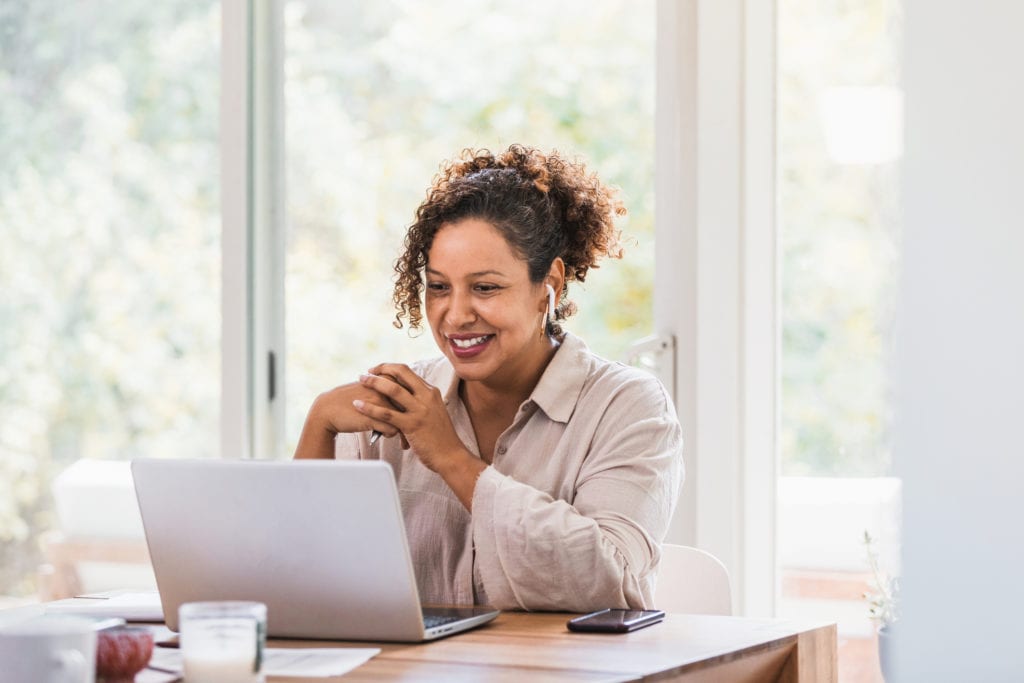 Teeth Bonding in Jackson Heights, NY
To begin treatment, Dr. Halim will choose a color of resin that is similar to the shade of natural teeth. When color-matching the resin to the enamel, he is also able to brighten the shade of the treated tooth. He will then prepare the surface of the teeth by removing a portion of the enamel.
Once the tooth's surface is clean and prepared, Dr. Halim will apply the biocompatible composite resin. The resin is sculpted and molded into the desired shape. Finally, the material is hardened by ultraviolet light and then polished.
Tooth Bonding FAQs
Learn answers to common questions that many patients may have about tooth bonding treatment:
How does bonding compare to veneers?
Dental bonding is a more temporary treatment for cosmetic issues. Because tooth bonding is a more economical alternative to veneers, it is best for patients who are unsure of permanent treatment. Porcelain veneers are more durable and longer-lasting than bonding.
Does tooth bonding damage teeth?
No, although we prepare the teeth for dental bonding, it does not ultimately change the shape or size of the teeth. Preparing the teeth ensures that the bonding material easily adheres to the enamel.
Does the tooth bonding material break?
Unless you have bruxism, or clench and grind your teeth, it is difficult for the material on bonded teeth to break. Dr. Fedida will examine the teeth and gums and ask about current dental concerns before treatment. This is done to ensure that other dental conditions do not impact the dental bonding treatment.
Schedule a Dental Appointment
Treat damaged or discolored teeth with dental bonding treatment. Call Fedida Family Dentistry and Dental Spa at 929-552-6315. Request a consultation with Dr. Fedida on our website.